Sake Data

Restaurant Data
About Nihonshu, How to enjoy it
Welcome to "Sake Search!"
This Web site has data of about 2,100 Sake items and 700 restaurants serving Sake.
The Sake items data and the restaurants data is connected and the Sake items data includes information about which restaurant serves it.
So you are able to find where you can drink the Sake.
Please be aware that the information about what Sake the restaurants serve is the one at the time when the information was registered and that the restaurants might cease to serve the Sake which is registered on our data.
Report of Delicious Sake Serving RestaurantsArchives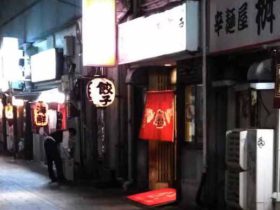 2019/7/22
This is a report by a special c…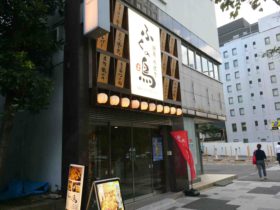 2019/7/17
Good day! Thank you very much …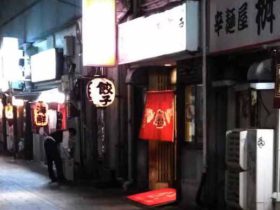 2019/7/22
This is a report by a special c…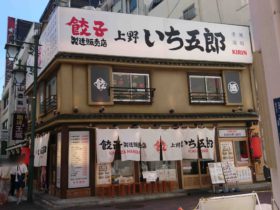 2019/6/13
Good evening. Thank you very m…
2019/6/30
Good day! This is the second r…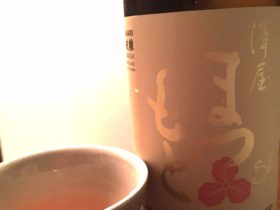 2019/5/12
Good evening. Thank you very m…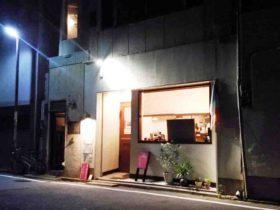 2019/6/23
This is a report by a special c…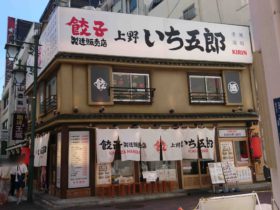 2019/6/13
Good evening. Thank you very m…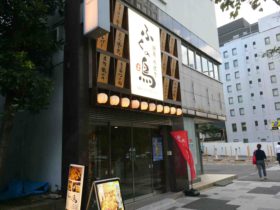 2019/7/17
Good day! Thank you very much …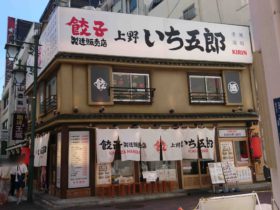 2019/6/13
Good evening. Thank you very m…
2019/3/16
Good evening! Thank you very m…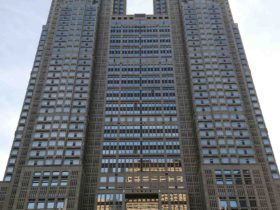 2019/3/7
Good day! Thank you very much …