"MOUNTAIN DOOON" at "Izakaya Ajito", Azabu Juban
"MOUNTAIN DOOON" at "Izakaya Ajito", Azabu Juban
Good evening.
Thank you very much for visiting this blog!
"Izakaya Ajito" in Azabu Juban
Today I'd like to introduce "Izakaya Ajito" which is very close by Azabu Juban Station,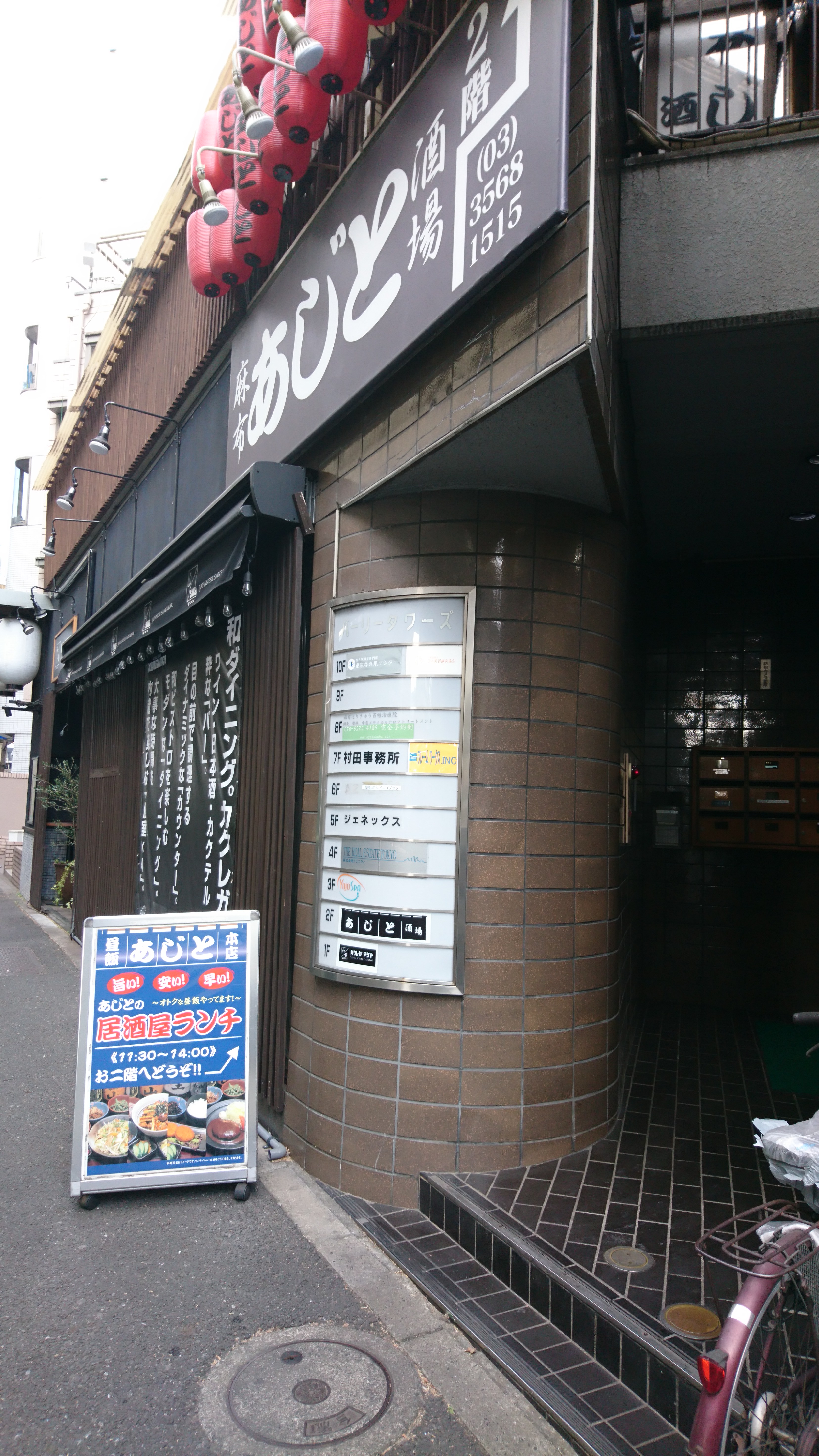 The day I visited there was the last week of January.
I had something to do at the metropolitan office for work, and I chose here for lunch on the way back to my office.
This restaurant's first floor was "Bekkan (annex)", and the second floor was the main floor.
The lunch was served on the second floor, so I went up the stairs.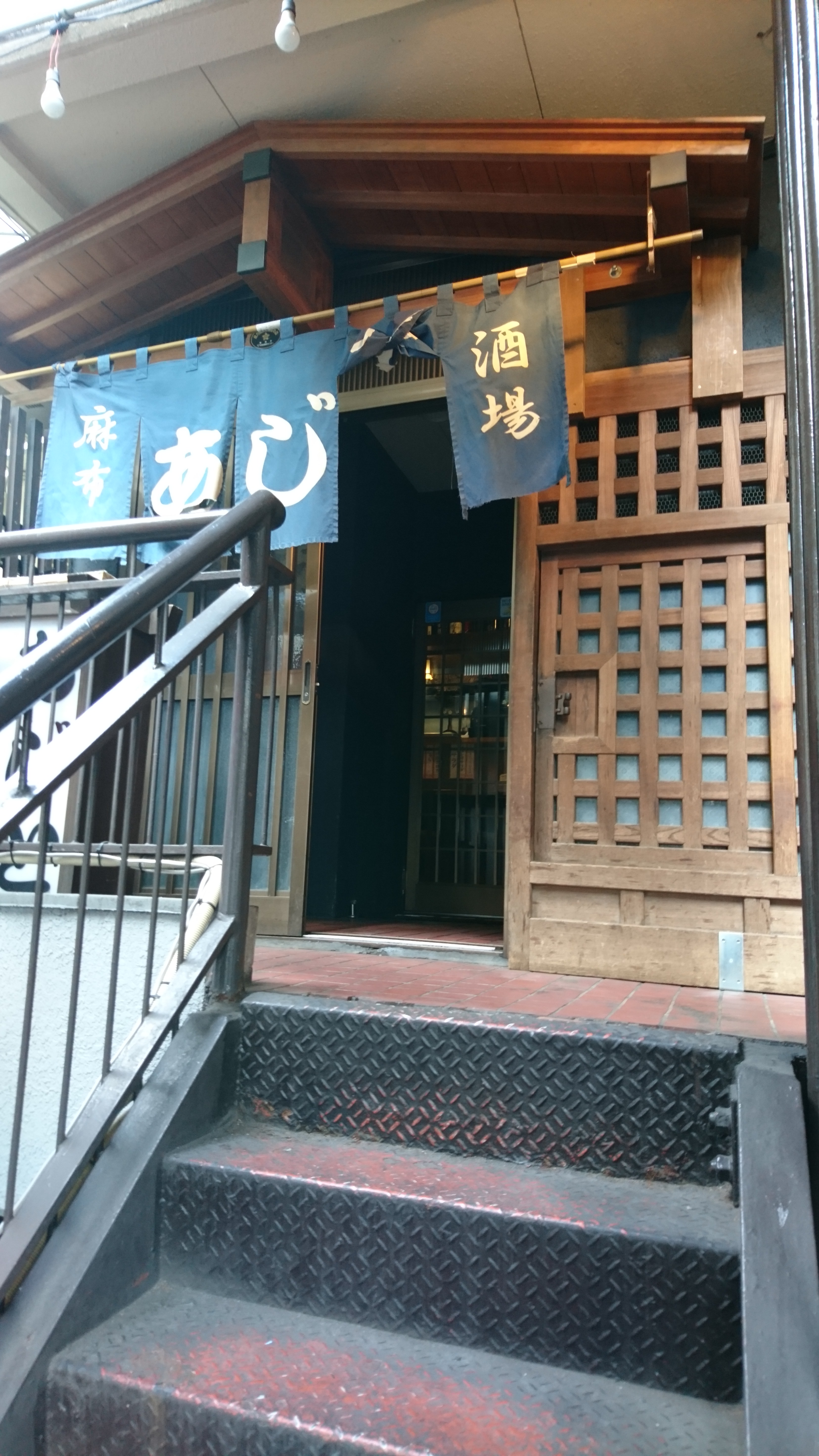 The appearance was like a typical old "Izakaya" bar.
When I entered, there were counter seats first, and the kitchen at the back of the counter.
The right side of the entrance was table seats.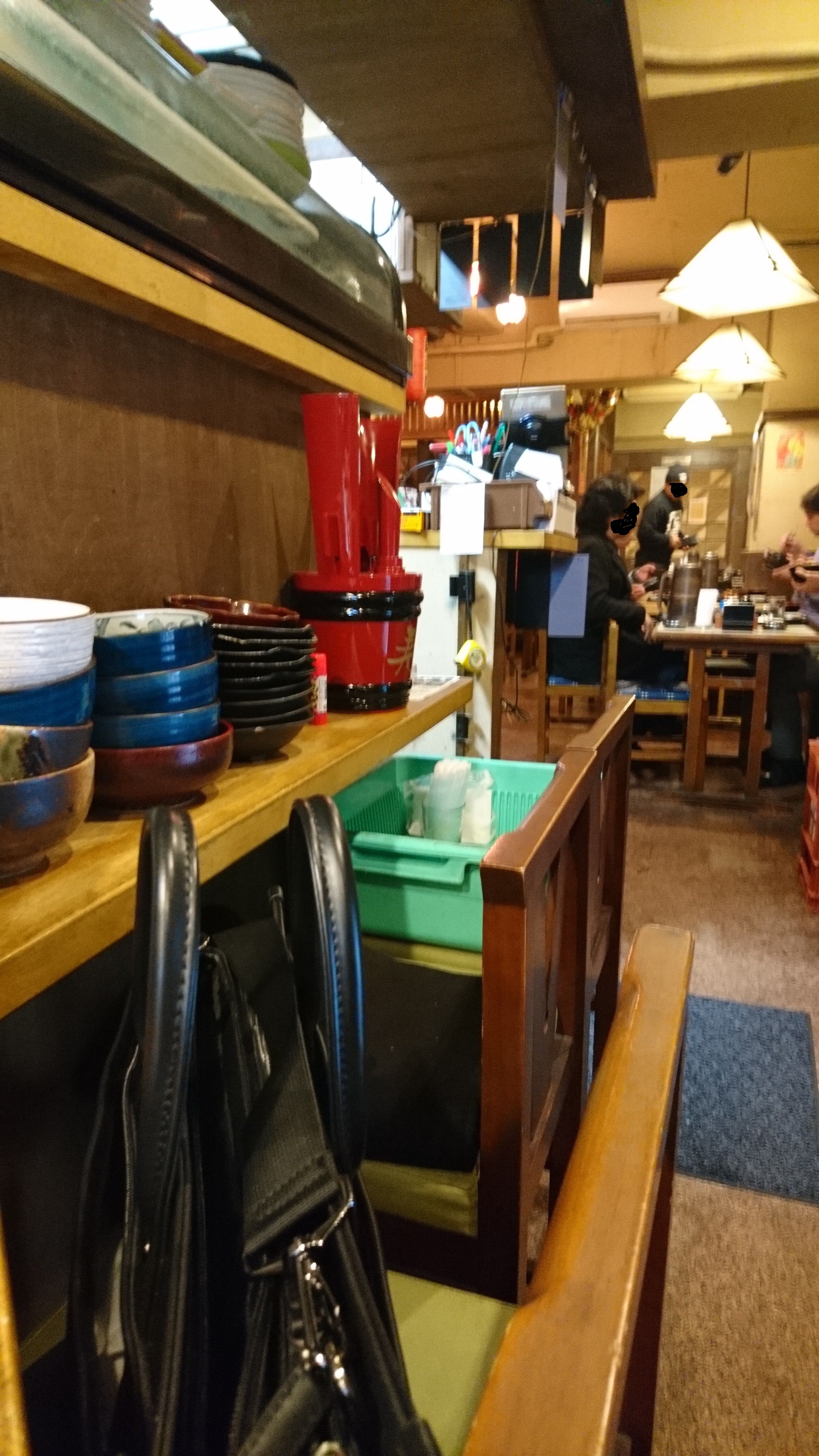 The time was half passed 12, so there were many other visitors.
I was guided to a counter seat.
MOUNTAIN DOOON!
The menu I ordered was "Ajito's special MOUNTAIN DOOON" which had caught my eyes on the board at the entrance.
I wonder if it was named after "Mountain Dew", or it was big like a mountain.
I checked the menu book to research the sake brands they served, but unfortunately, they didn't have drink menu. Too bad.
Instead, I looked around the room to correct information about this restaurant.
While I was looking there and here, my "MOUNTAIN DOOON" arrived.
This is the DOOON!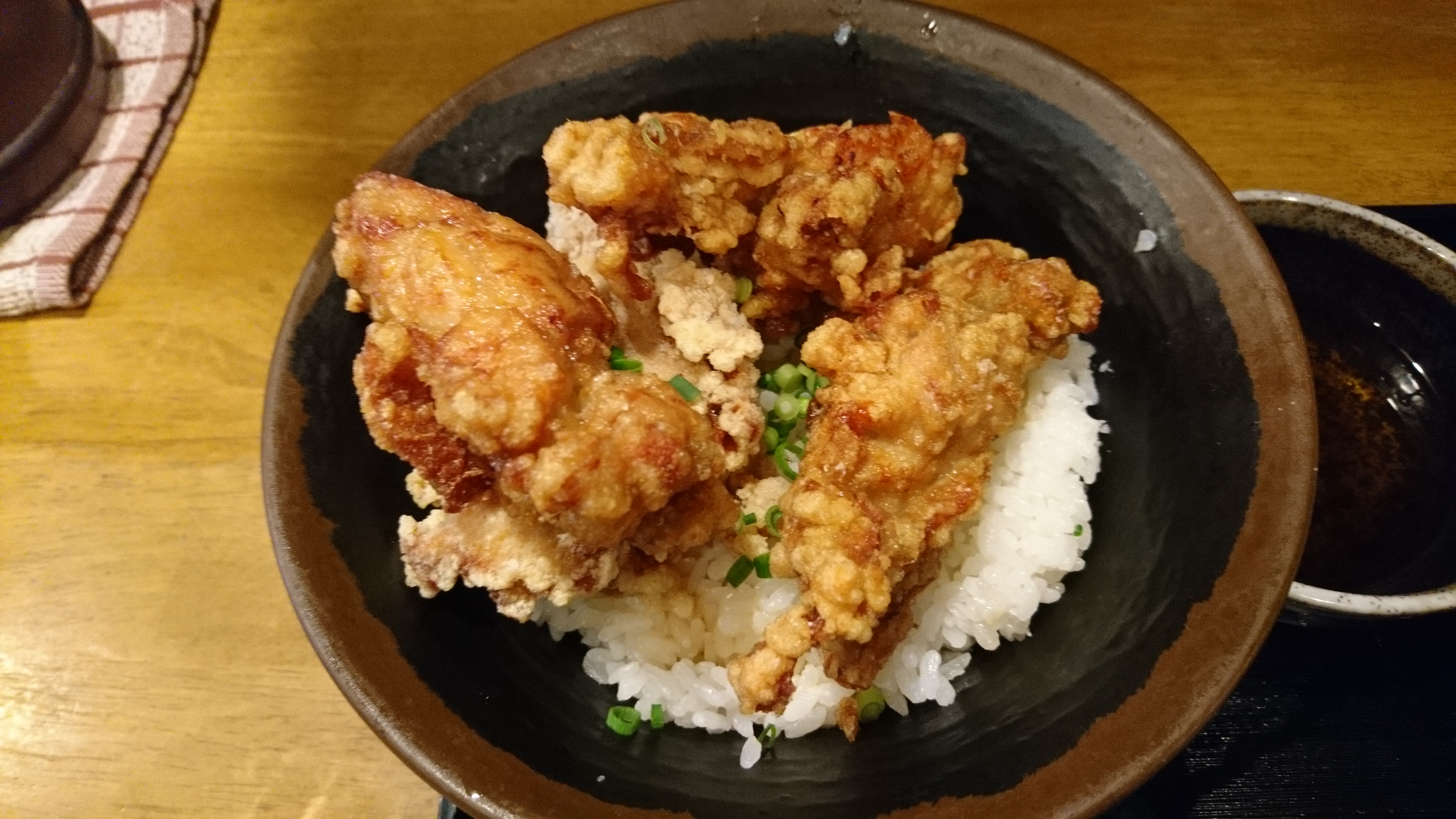 Big pieces of Kara-age (Japanese deep fried chicken) were piled on rice!
The answer for my question about its name was the latter one.
I had some of the salad first, and then started it from Kara-age.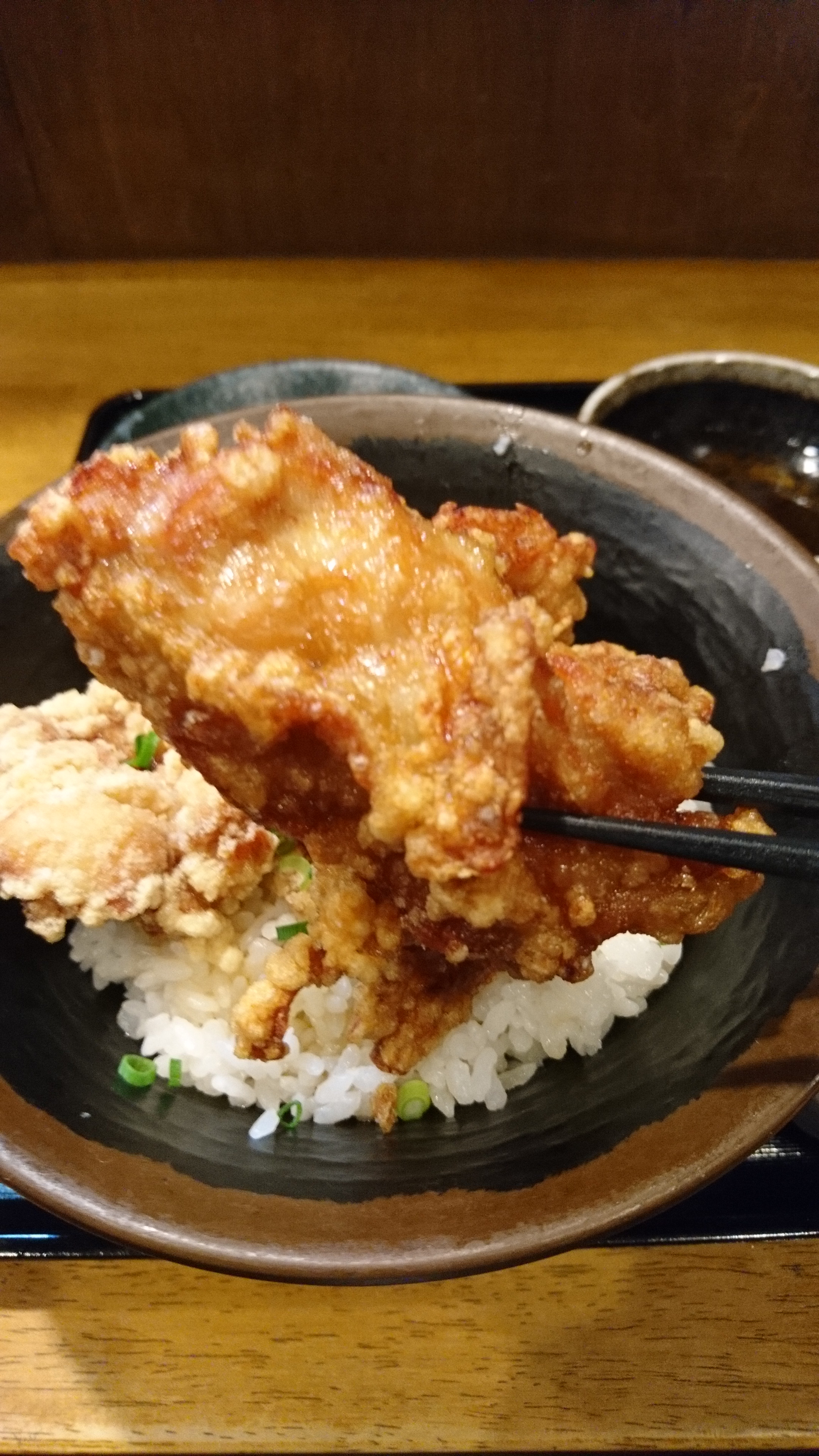 It was nice Kara-age with ginger flavor.
The coating was not so thick.
The chicken had perfect texture, fat, and flavor, which reminded me of Kara-age of my home.
It was enough to have with the plain rice, but beside the bowl,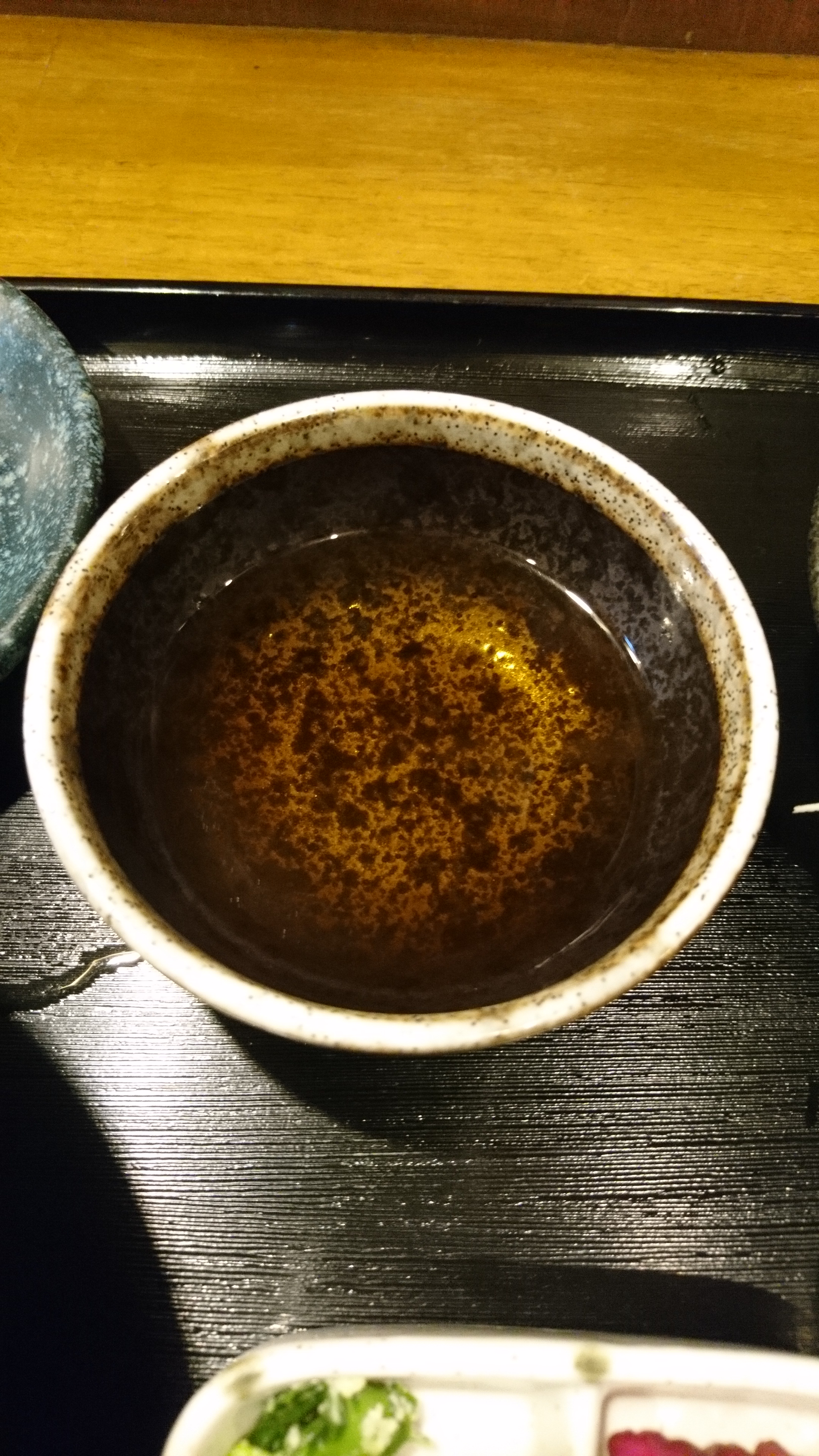 There was a small bowl of sauce which looked like Tentsuyu (special sauce for Tempura).
I licked it a little, and it indeed tasted like Tentsuyu.
Does this go with Kara-age…? I wasn't sure.
I just kept going on Kara-age on the bowl.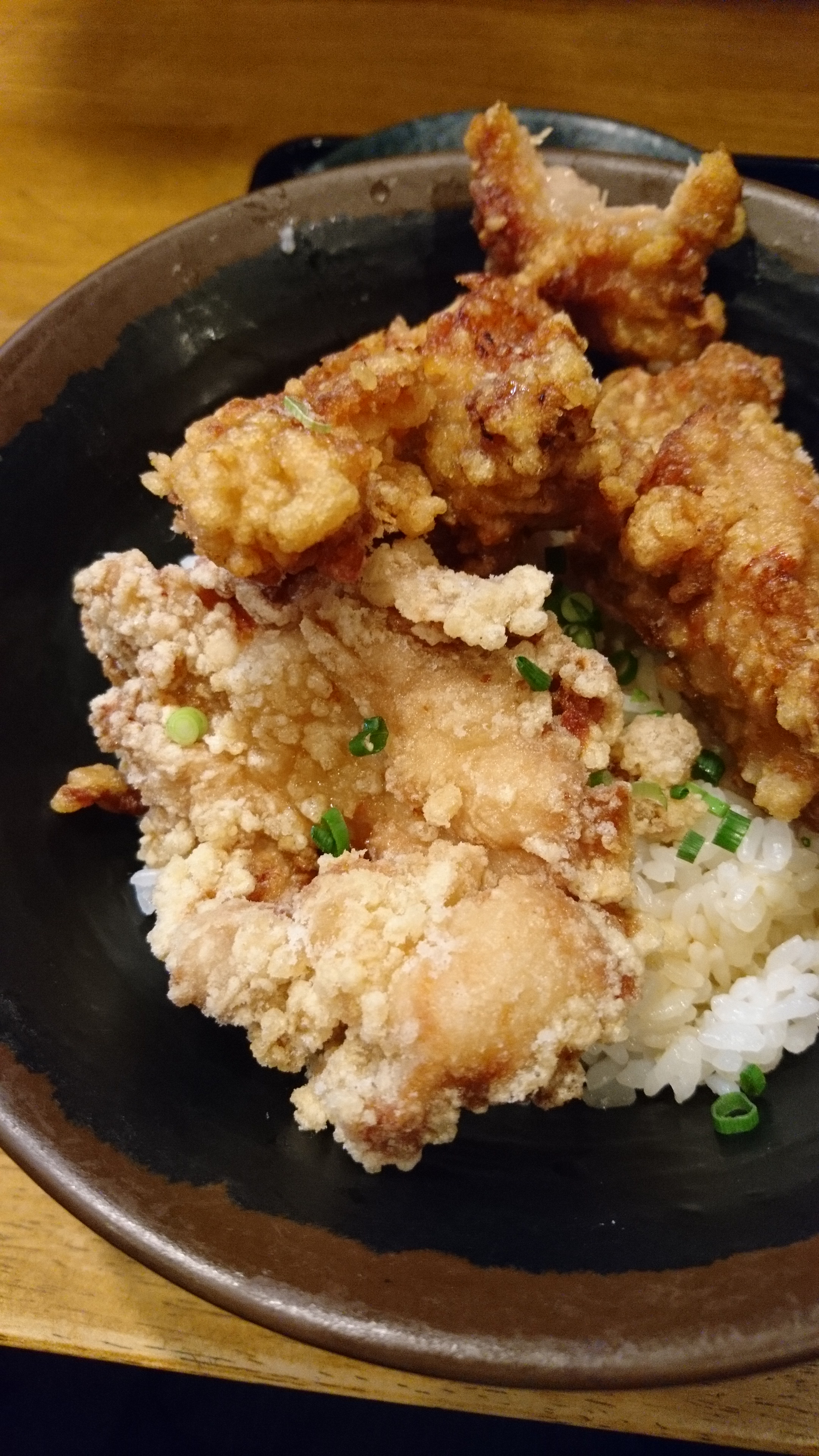 Then, I found pieces of different Kara-age with whiter coating.
Is this "Tatsuta-age"?
The white ones didn't taste of ginger unlike the first brown Kara-age.
The taste was lighter, so it was nice with the Tentsuyu sauce.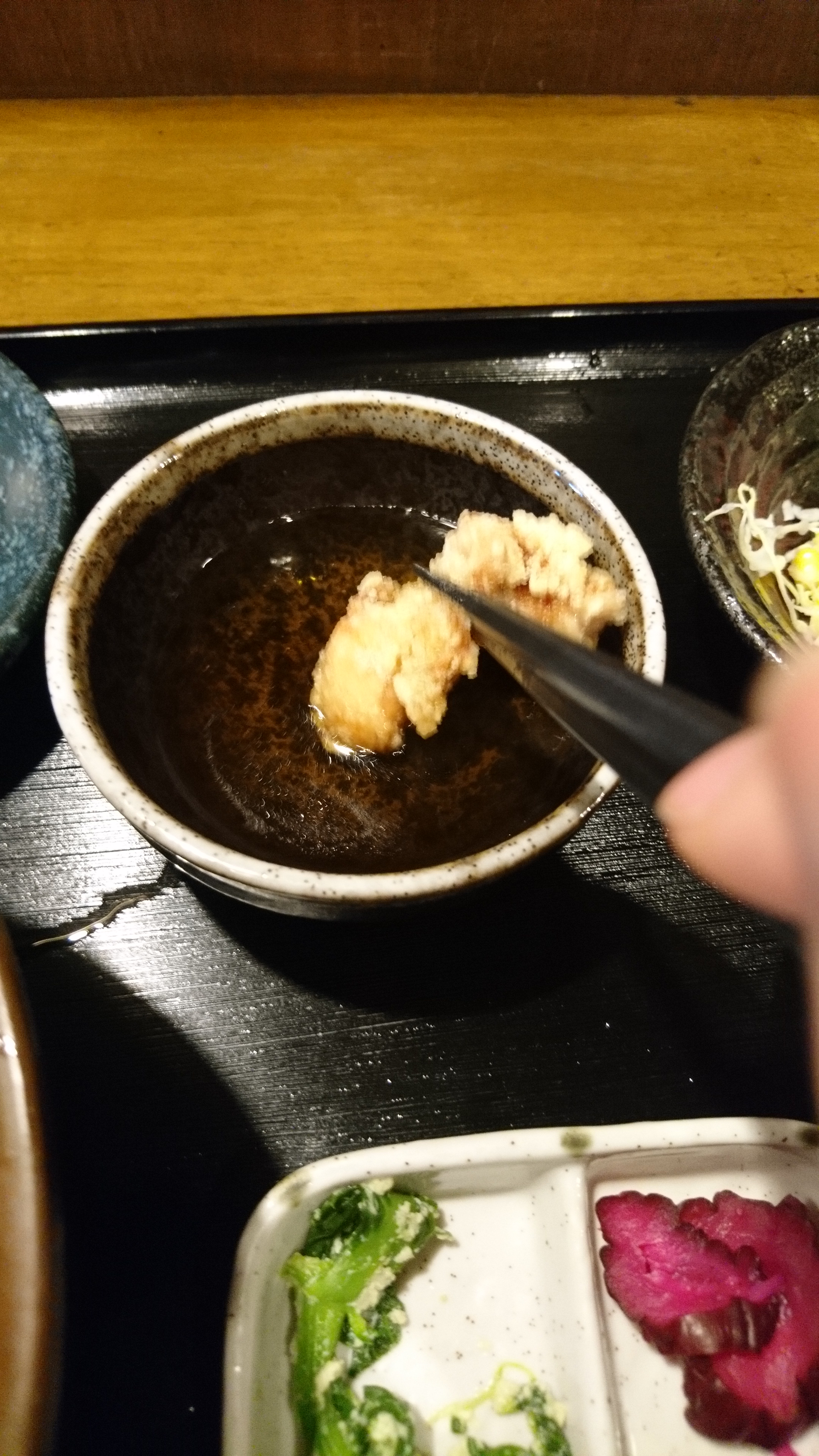 "Kara-age" and "Tatsuta-age"
By the way, do you know the difference between "Kara-age" and "Tatsuta-age"?
I personally believed that Kara-age is flavored with soy sauce & other seasonings and has brown coating, while Tatsuta-age is not flavored and has white coating.
I checked it on the internet. There was no exact difference or definition, but the general explanation was;
Kara-age    : Deep fried chicken of seasoned chicken meat with coating of flour and starch
Tatsuta-age: Deep fried chicken of seasoned chicken meat with coating of only starch
And the name of "Tatsuta-age" comes from an old Tanka poetry by Ariwara no Narihira in "Ogura Hyakunin Isshu".
The poem describes Tatsuta River in Nara Prefecture which is a famous place for autumn leaves.
The water gets covered with red leaves in autumn, but you can partly see the water beneath.
When "Tatsuta-age" was named, the looking of the seasoned chicken which is red with soy sauce and white cooked starch were described as Tatsuta River in autumn.
If this story is true, it's such an artistic name.
Though I wasn't a big one, I was a researcher of history, so I can't help checking the reference and doing the source criticism (to check if the source is believable, by analyzing the source's writing style, or comparing with other sources) when I see such historical topics.
Most of the historical stories which we know now were made up by people in later times according to records or rumors, so I feel impressed about such stories as well as doubt of their reliability.
…… well, I think I look gloomy because I have such a point of view….
"MOUNTAIN DOOON" was a mountain of Kara-age and Tatsuta-age indeed,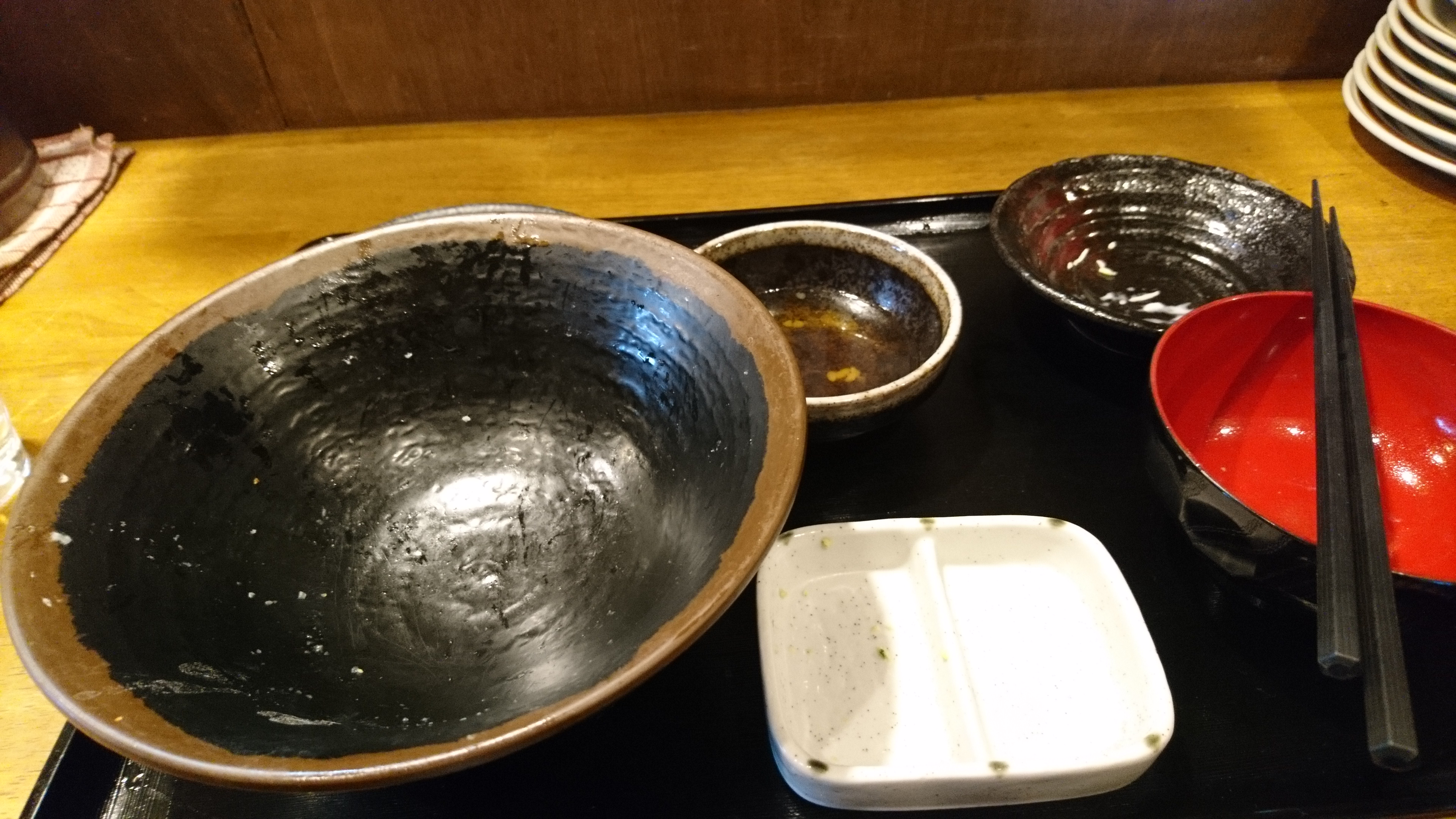 But I could complete it.
I've been on diet for a while, so my stomach had become smaller and I wasn't sure if I could make it.
The concept of "Izakaya Ajito" is "the ultimate public Izakaya", and indeed, their decoration of lanterns was giving an atmosphere of inexpensive and casual bar, and the menus on the walls were looked good for sake.
My personal image of Azabu Juban is "rich", "stylish", and "the town of 'Sailor Moon'", but this restaurant was different from my image and rather familiar maybe because it was a little apart from Azabu Juban.
It should be a nice place to rest your heart by drinking and eating when you get tired of the gorgeous world.
It's our great pleasure if this article is helpful for you.
Comment (0)