Ueda city, Nagano ⑨ ― Around Ueda station, to San-no-maru again ―
Ueda city, Nagano ⑨ ― Around Ueda station, to San-no-maru again ―
Thank you for seeing this blog.
In this article, "Ueda Yakitori Mikazuki" that I posted in the previous article, I will head south further to Ueda station.
The articles from here are based on the investigation on January 3, 2017.
From manager's parents' house to Ueda City, it takes about 40 minutes by car to use Jou-Shin-Etsu highway.
I had been attracted with Ueda city totally while I go there several times.
Please note that the actual date of visit has become plural.
Proceeding to "Mikazuki" a little south, turn right at the 3rd road at the end of the road and you will get out on Route 141.
Follow this road to the left and walk straight ahead so you can see Ueda station.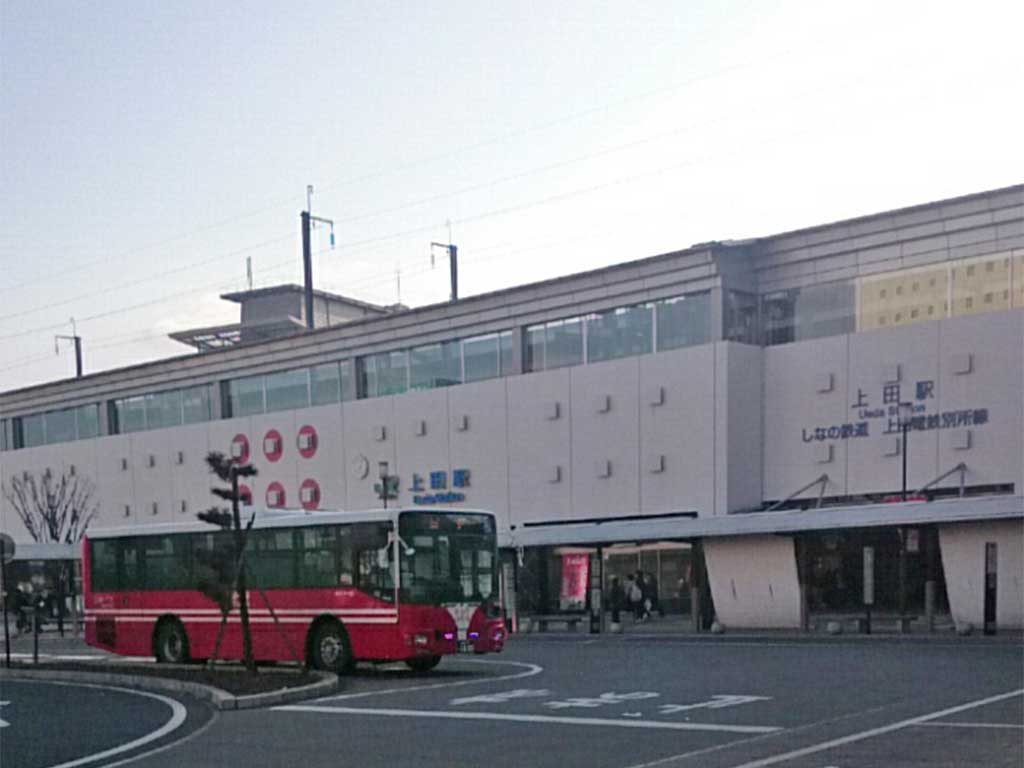 There is red bus, train station with Six coins, thoroughly. Furthermore, at the entrance of the station,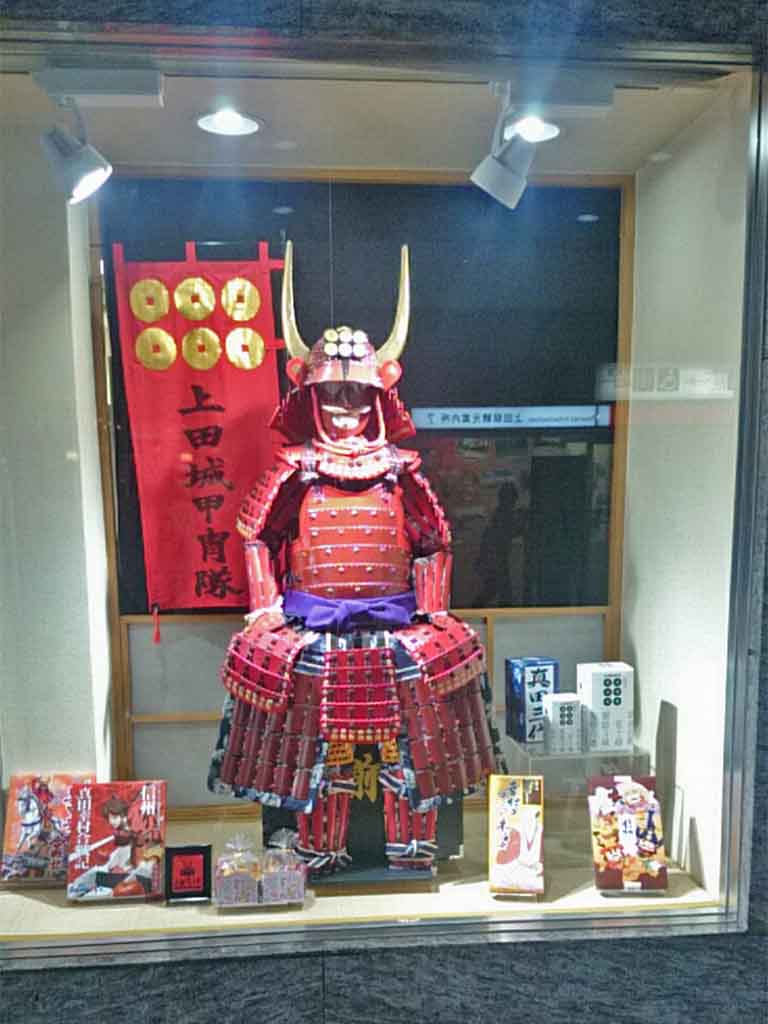 filled with Yukimura Sanada.
From the Ueda station, looking north, you can see something like this.
Un-no-machi, where Mikazuki is located, is beyond this cliff.
As I told you at the time of Ueda Castle, the story that the Chikuma river was flowing to the south side of the castle, and that it was a natural barrier.
From the photographs that were posted at that time, I think that it is somewhat difficult to grasp the image, so I posted this picture.
With this picture, as you can see, it is inferred that it was a cliff with a height equivalent to the 4th floor of the building.
I guess it was the same around Ueda castle.
By the way, there are various restaurants where you can drink sake around Ueda station.
This restaurant is "Wakana-kan", founded in 1894.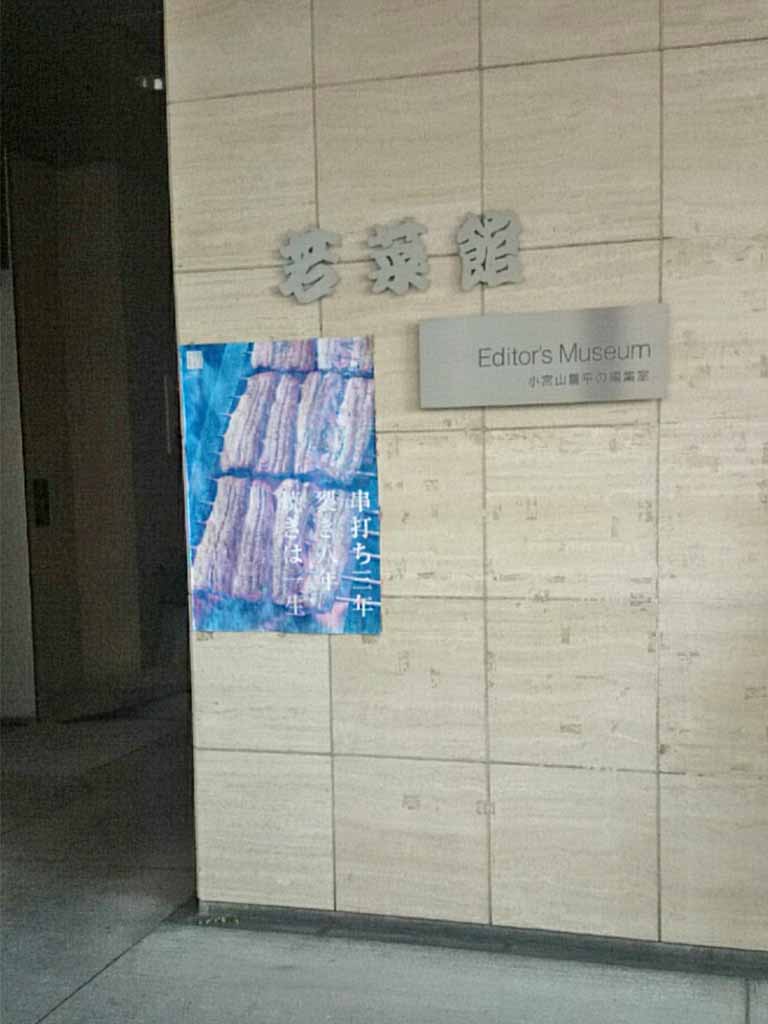 It is hard to grasp the image only by it (sweat).
It is in the immediate place after entering the trail next to this restaurant.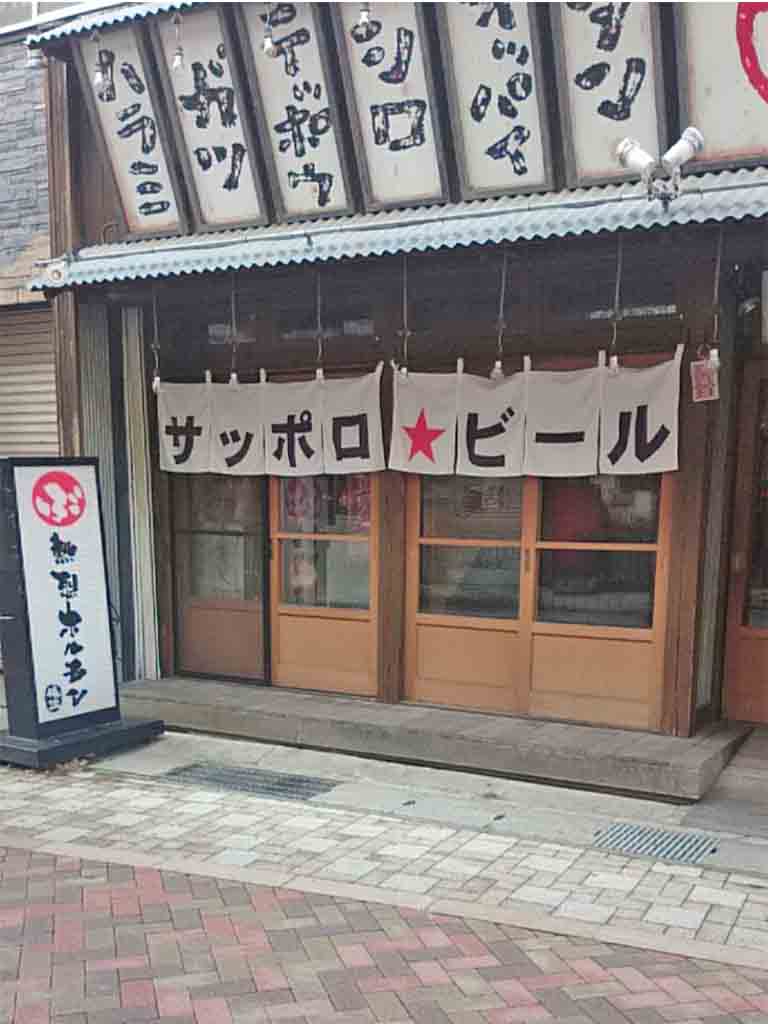 This "Netsuretsu Hormone Buh" is around the castle entrance of Ueda station and is on the left side of Rotary.
If you go to the north without bending this trail, there is a soba shop that was founded in 1896 called "Yorozuya".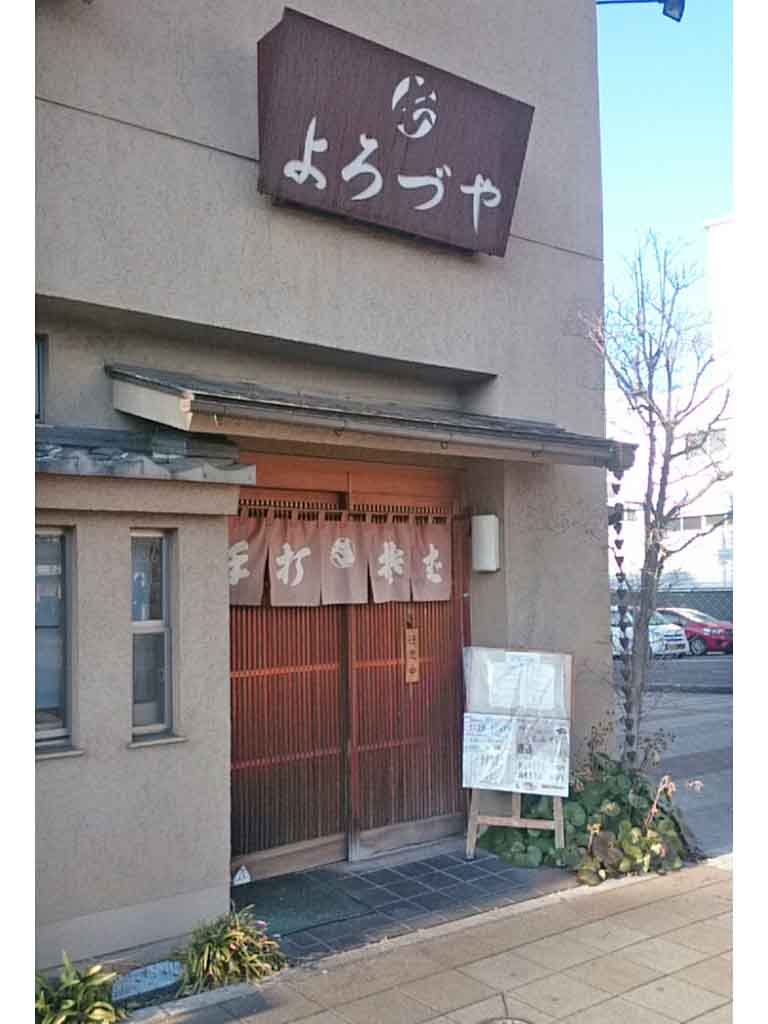 Go further north, go up the slope and go straight to the intersection of "Matsuo town" which is the signal crossing to the left, you will see the old Ueda lordship lodging site.
Now it is Ueda High School. It is like this.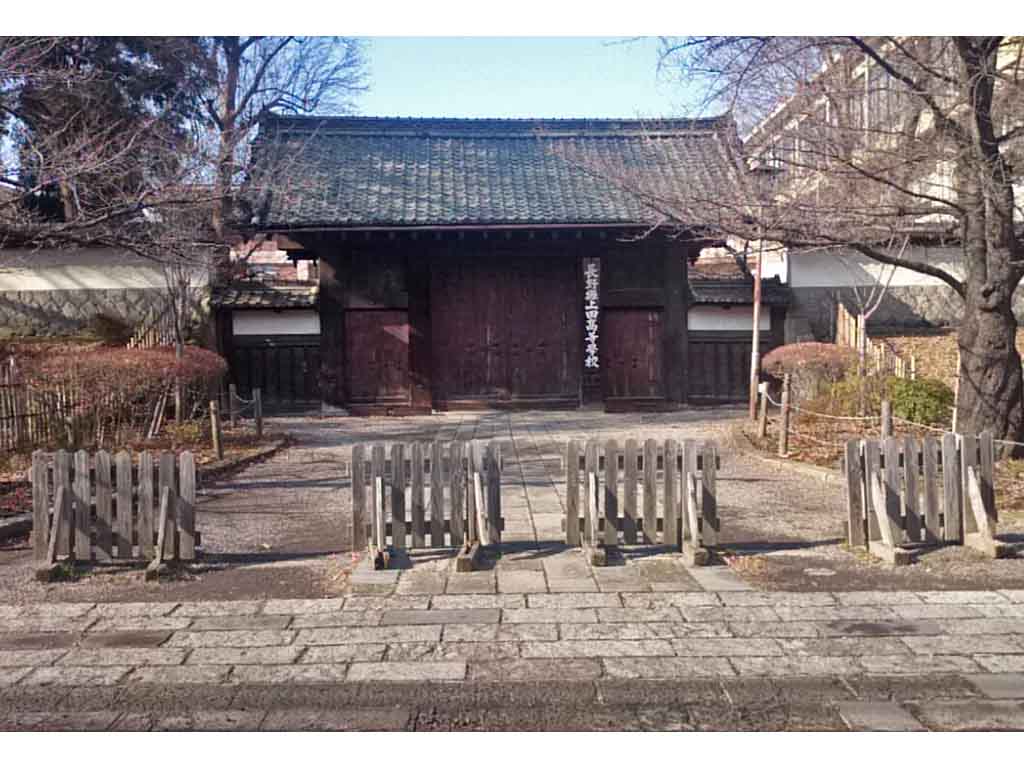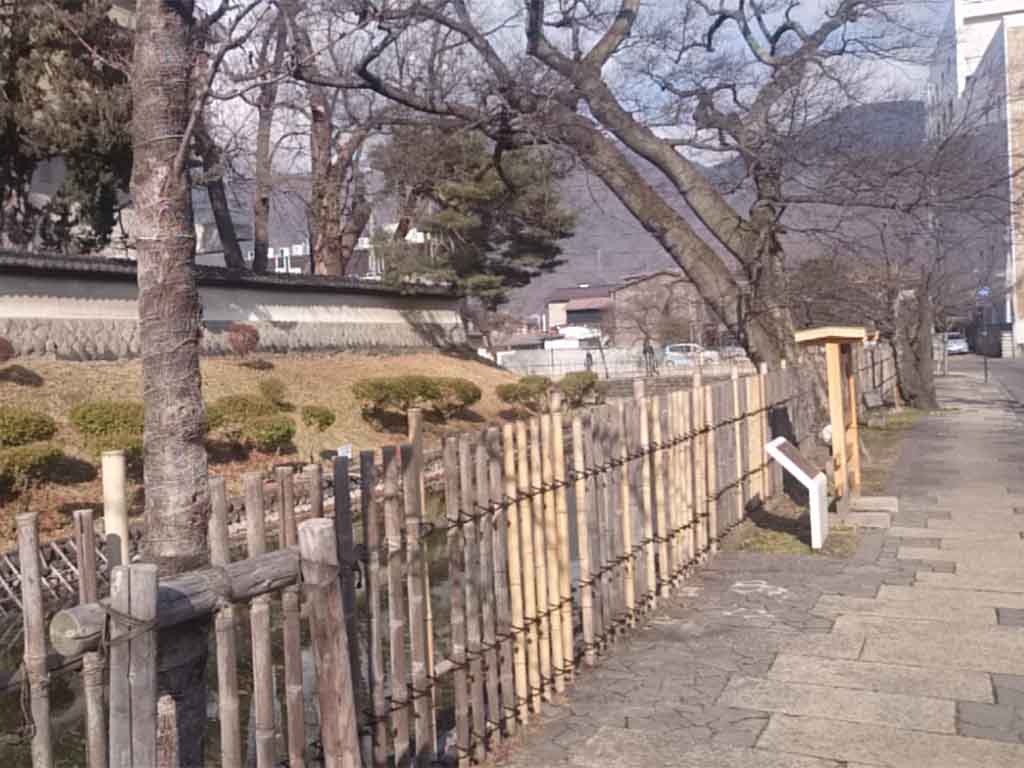 There is such a guide board.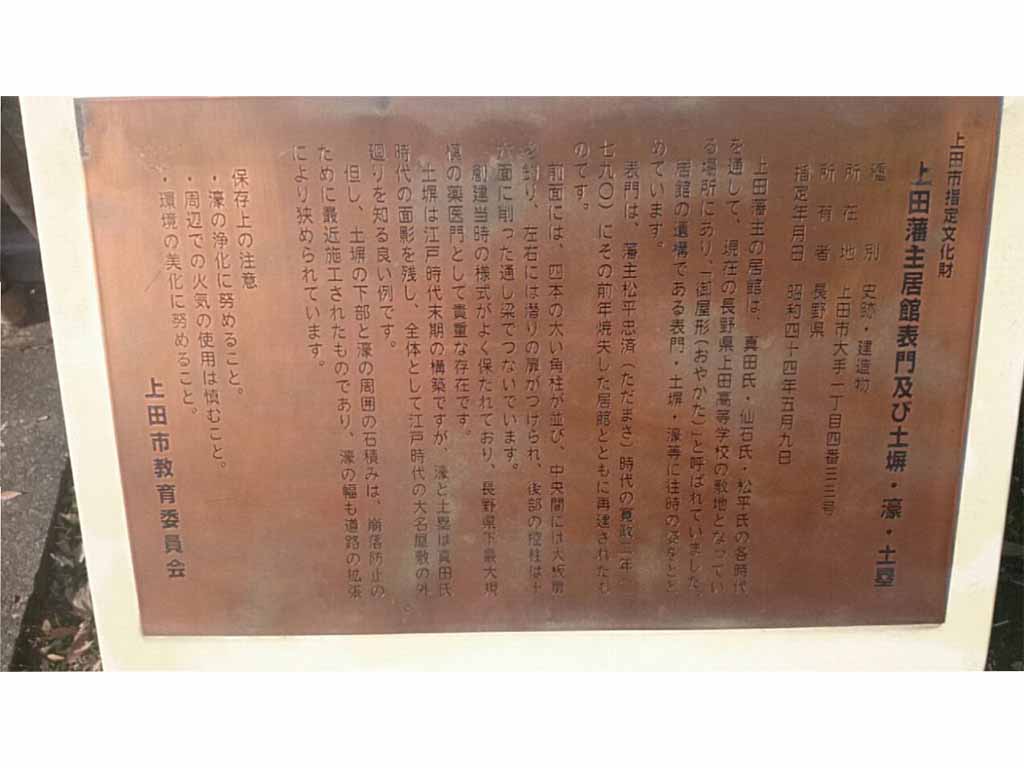 This neighborhood seems to be the "San-no-maru", within the major gate.
Ueda castle owner usually takes political affairs or lives in this lodging near Otemon and castle town.
He went to Honmaru in accordance with the situation at the time of war.
The old map around Ueda castle stands near this residence, so I will put it up too.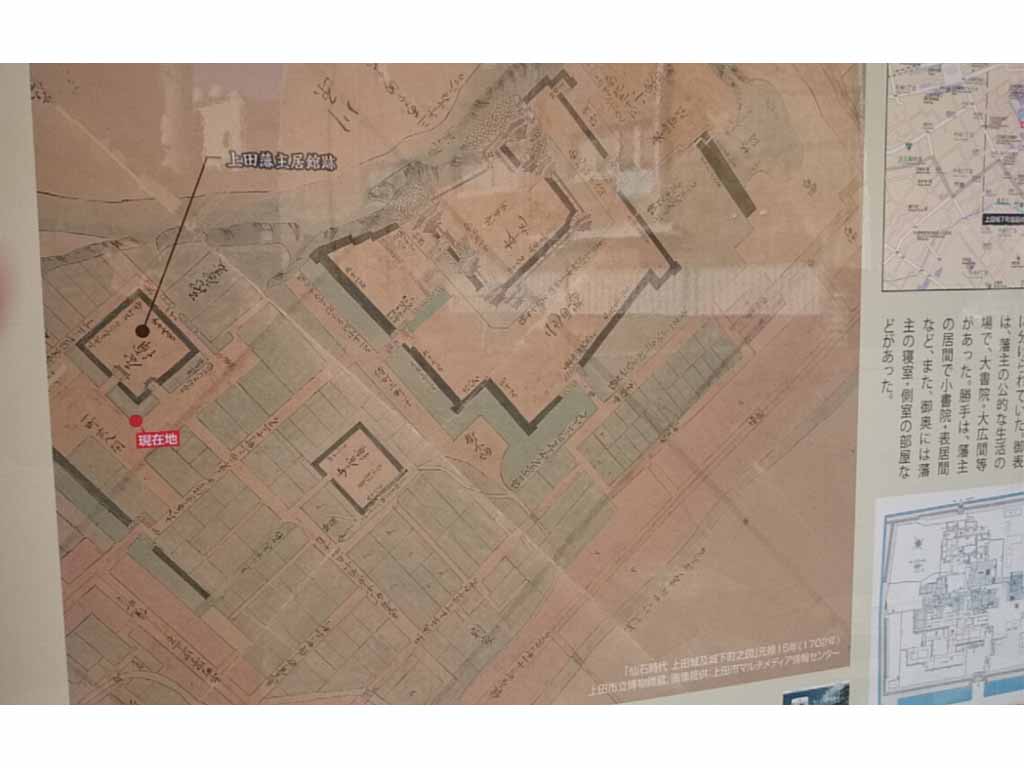 Comment (0)